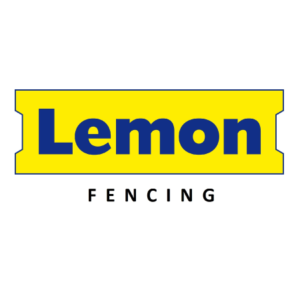 How do I buy online?
To make your purchase you can select your products by using the store category options. Select the size of the item if applicable and quantity required. Then progress to the checkout page and enter your details as requested and your order will be processed immediately.
To check your product is available to be delivered to your address, go to the delivery and cost page and it will tell you how your item will be delivered and how much the delivery is to your postcode.
To check the items you have put into your basket, click on the basket picture in the right top corner of the web page, when you hover over it you will have the items show up and two options of view basket or checkout. If you just want to look at the items then select view basket but if your ready to purchase then select check out.
You can get back to the home page at any time by clicking on the Lemon Fencing logo at the top left of the screen.
The search box is situated in the centre at the top of the webpage. You can search by type of product, product name, brand or SKU for all of our products.
Each of our product departments are easily accessible through the navigation bar which can be located near the top of the screen. Hovering your mouse over one of the departments will bring up a menu from you to select from. Clicking one of the categories in the navigation bar will open a new page.
You will receive a confirmation email of your order to the email used when entering your details. One of our sales team will be in contact with you by phone or email to let you know a delivery date.
What forms of payment are accepted?

We accept payment by most debit and credit cards online. Please note that for payments by credit cards there will be a 1% surcharge to your order. There is

no extra charge for debit cards.

We accept payment by Paypal