Their natural characteristics
Timber is a natural product and is usually not free from imperfections. Here are some examples of these: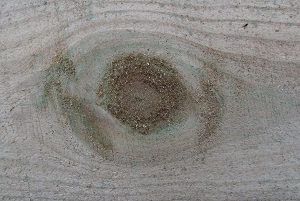 Knots are a natural feature in timber. A tree does not grow straight therefore its wood grain and knots vary.
This does not effect the quality.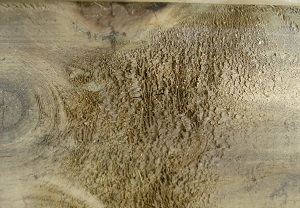 Rough spots occur when sawing and planing the wood, even though all efforts are done to prevent this happening.
Wood fibres that run opposite to the machining direction sometimes cause rough spots.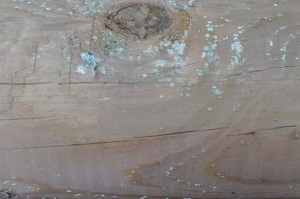 Pressure treated wood can sometimes create these green and whitish spots. They are no cause for concern and can be brushed off or wiped with a damp cloth, they are a result from resin that has been dyed by the copper salts.
Overtime variations in color will disappear when the wood is exposed to sunlight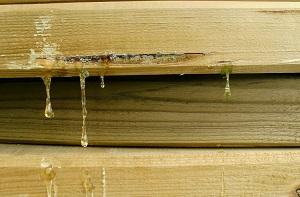 Resin streaks occur during storage, the wood changes in thickness and volume. Its normal for this to happen and can be removed by carefully scraping and removing with turpentine.