If you are a trade customer and would like priority delivery, trade prices and exclusive offers, please sign up below. It only takes a few days to verify your details.
Exclusive benefits for those currently trading
*Please note that trade discounts cannot be backdated.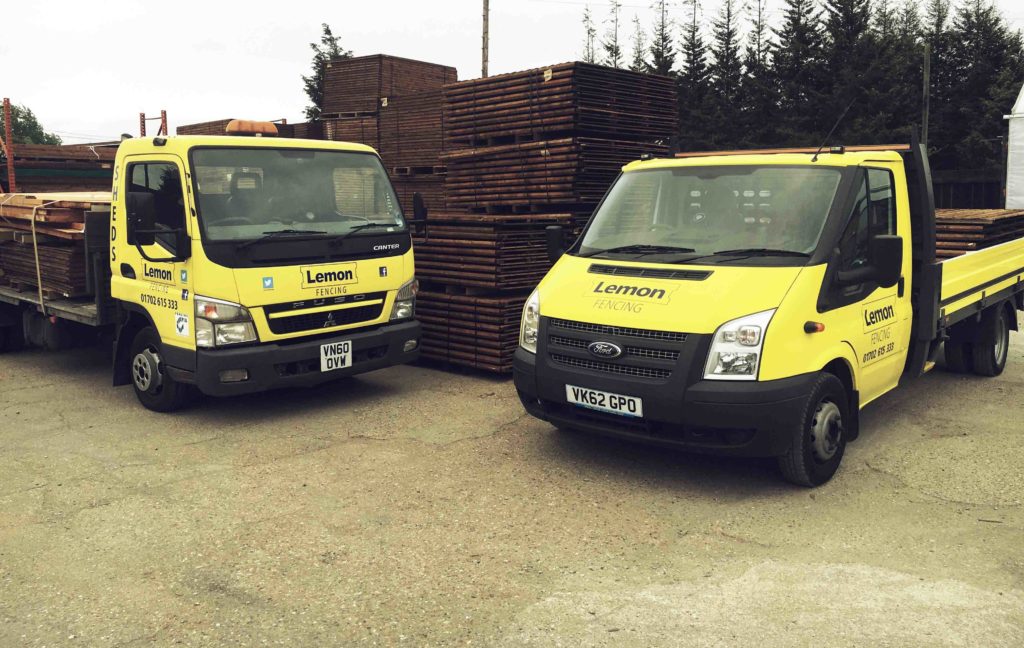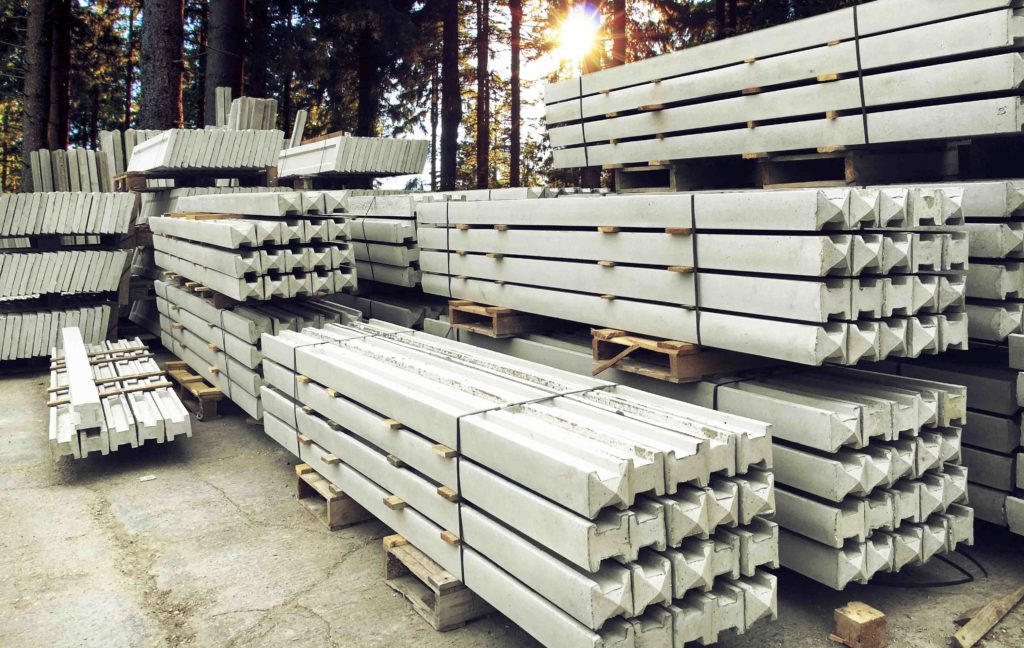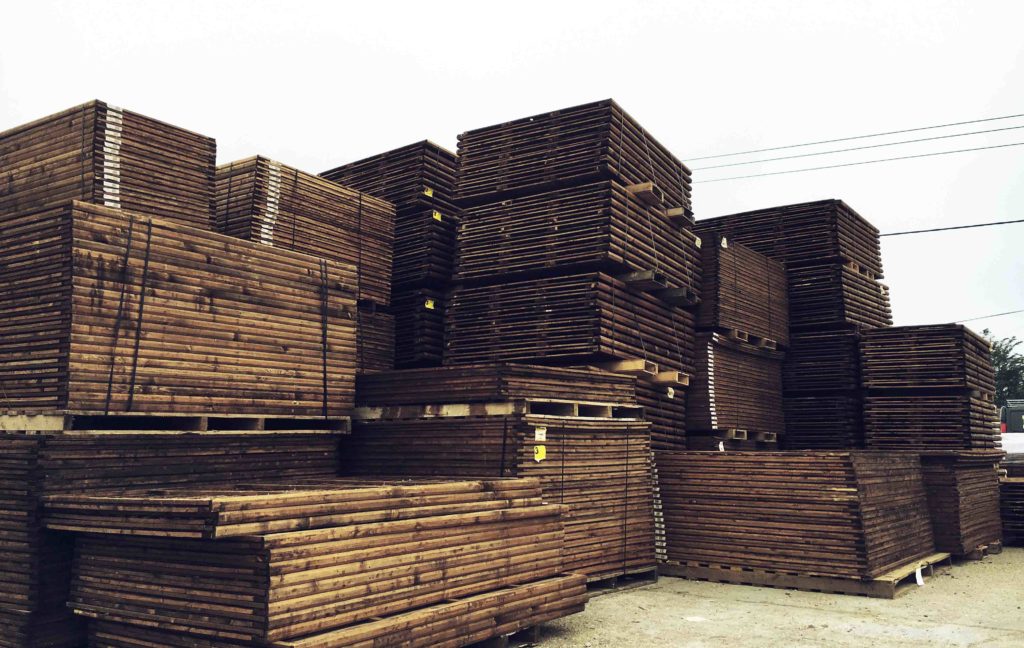 Exclusive discounts
& offers
For our trade customers, we offer a 10% discount  off a large selection of materials. *Excludes fitting / labour charges. The 10% discount can not be used in conjunction with other offers.
Priority dispatch &
delivery service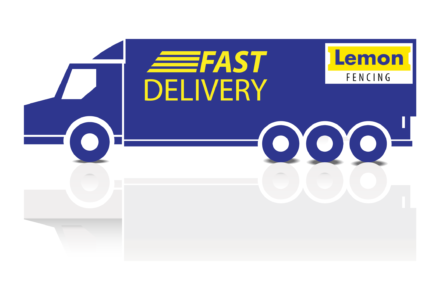 We prioritize our trade customers when arranging deliveries so you can have items delivered directly to your job as early as we can. *Deliveries are dependent on stock levels and availability.
Order anytime, day
or night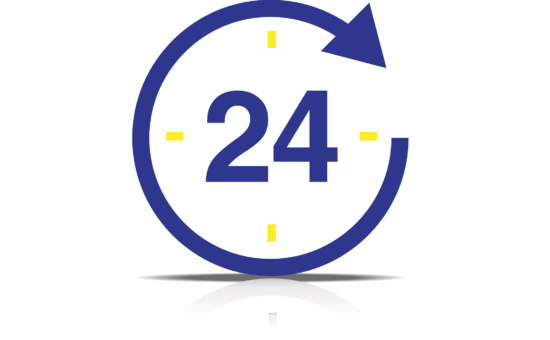 You can place an order anytime on our website day or night. You will be issued a unique discount code to use online.
Quick quotations
for your work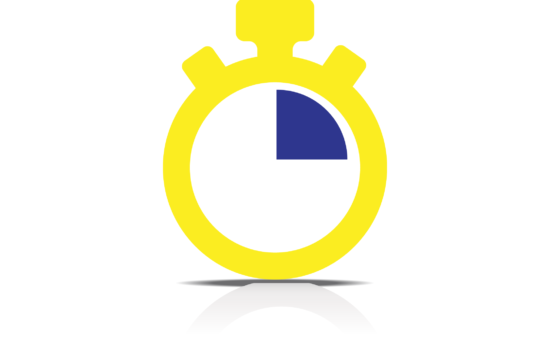 Save time by placing your order online or even working out your quotes by simply adding your items to the basket.