Security Fencing Installations for Airports
Lemon Fencing offers an extensive range of security fencing for airports and airport buildings across Essex and the South-East. Our professionally installed fencing solutions are specifically designed to meet the high-security standards that are required to protect airports. Our solutions are proven to improve staff and passenger protection as well as securing important operational components such as fuel resources and aircraft hangers. We tailor each of our installations to the unique requirements of each airport, ensuring that your airport and buildings are as secure as possible.
We have a range of solutions to fit any requirement from mesh fencing to protect your grounds to bollards for parking demarcation to knee rails for pedestrian traffic control.  Our staff will advise you on what products are the best suit your requirements and all our fitters are trained and certified; so you know you are getting the best service.
See how we have helped other airports with their security solutions below.
We have a proven track-record of providing the best service to our commercial clients, which has led to us becoming their preferred contractor for any fencing projects.
Need More Information Or A Quote?
See how we can help you with your security fencing project contact us to arrange a free, no-obligation assessment.
Commercial Fencing Products
When looking at a project relating to a business or commercial building, we follow an easy-to-manage process to ensure that you received the best for your needs.
This process is outlined below.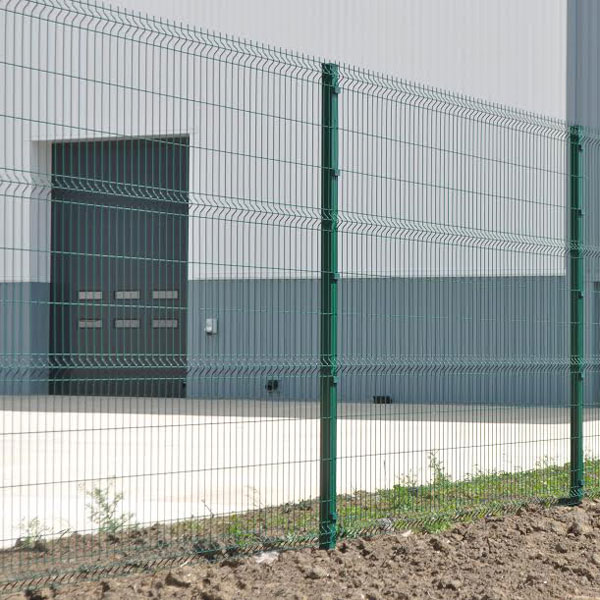 Protek Mesh
Our range of mesh fencing is designed to keep your site or building safe by offering perimeter protection.
Palisades
Palisades are highly versatile and will suit most site conditions whilst remaining a cost-effective security solution.
Welded Mesh
Suitable for a variety of solutions, our welded mesh fencing offers a high level of security and strength.
Gates and Access Control
Our range of gates and access control devices offer additional security and can be installed in many environments.
Safety Barriers
Safety barriers can be installed in most environments and offer protection to staff and buildings.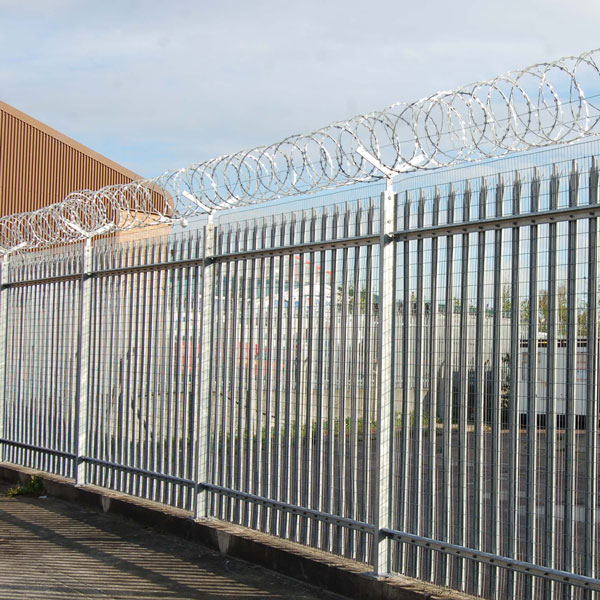 Anti-Climb Products
Our range of anti-climb products help to provide effective protection for easily accessible areas.
When looking at a project relating to a business or commercial buildings, we follow an easy-to-manage process to ensure that you received the best results for your needs. This process is outlined below.
Upon receipt of your enquiry, we will endeavour to carry out a free, no-obligation quotation site survey at the earliest convenience.
We can also offer a budget quotation subject to the details provided.
After discussing and understanding the requirements, we will provide a full written quotation along with any relevant specification sheets and images.
Upon placement of an order we require the following:
Residential Jobs - 30% deposit
Commercial Jobs - A purchase order (Bespoke or Special order items subject to Pro Forma)
We will then issue a mutually agreeable installation date.
We will carry out the required work to the highest standard. Additionally, our own supervisor will monitor and check everything is carried out to our own expectations throughout the project.
Upon completion of the works, we ensure that you are happy with the final product before handing over.
We have worked with a number of businesses across Essex and the South East and are pleased to have developed longstanding relationships that make us their preferred fencing contractor.