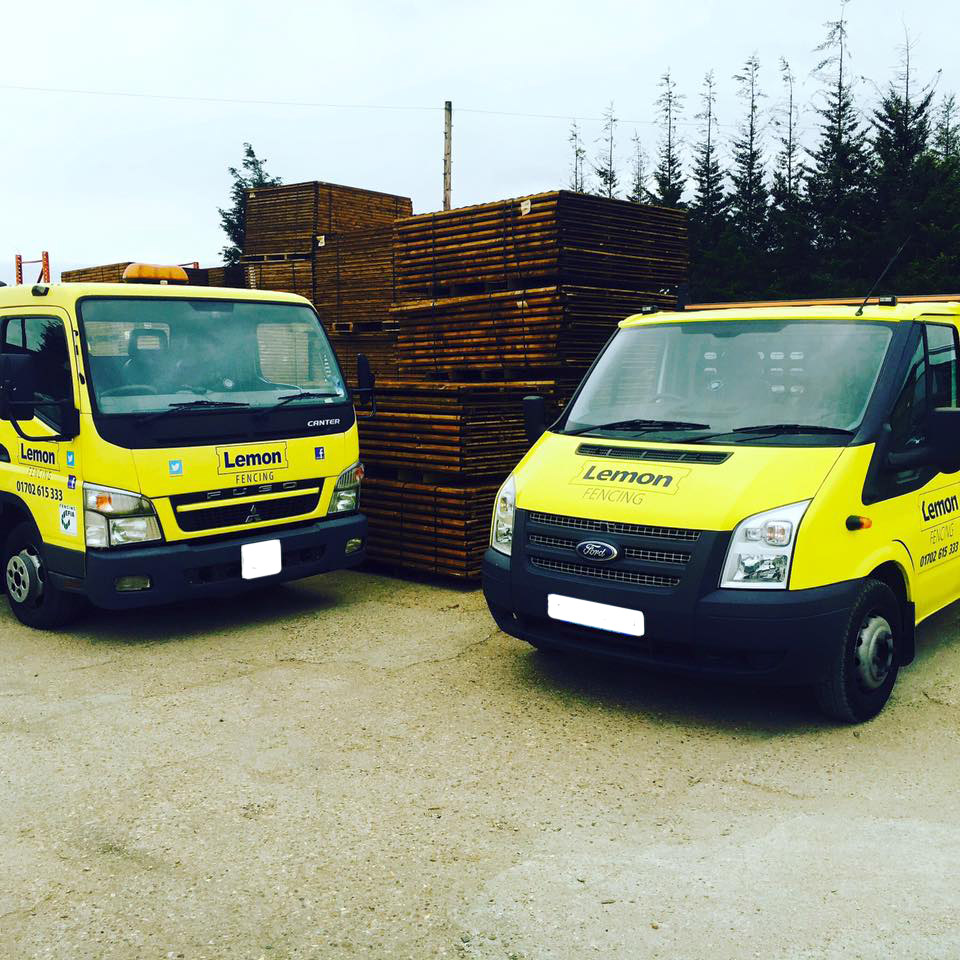 Or Click & Collect from store!
Local delivery between 2-10 days*
*Dependant on stock levels.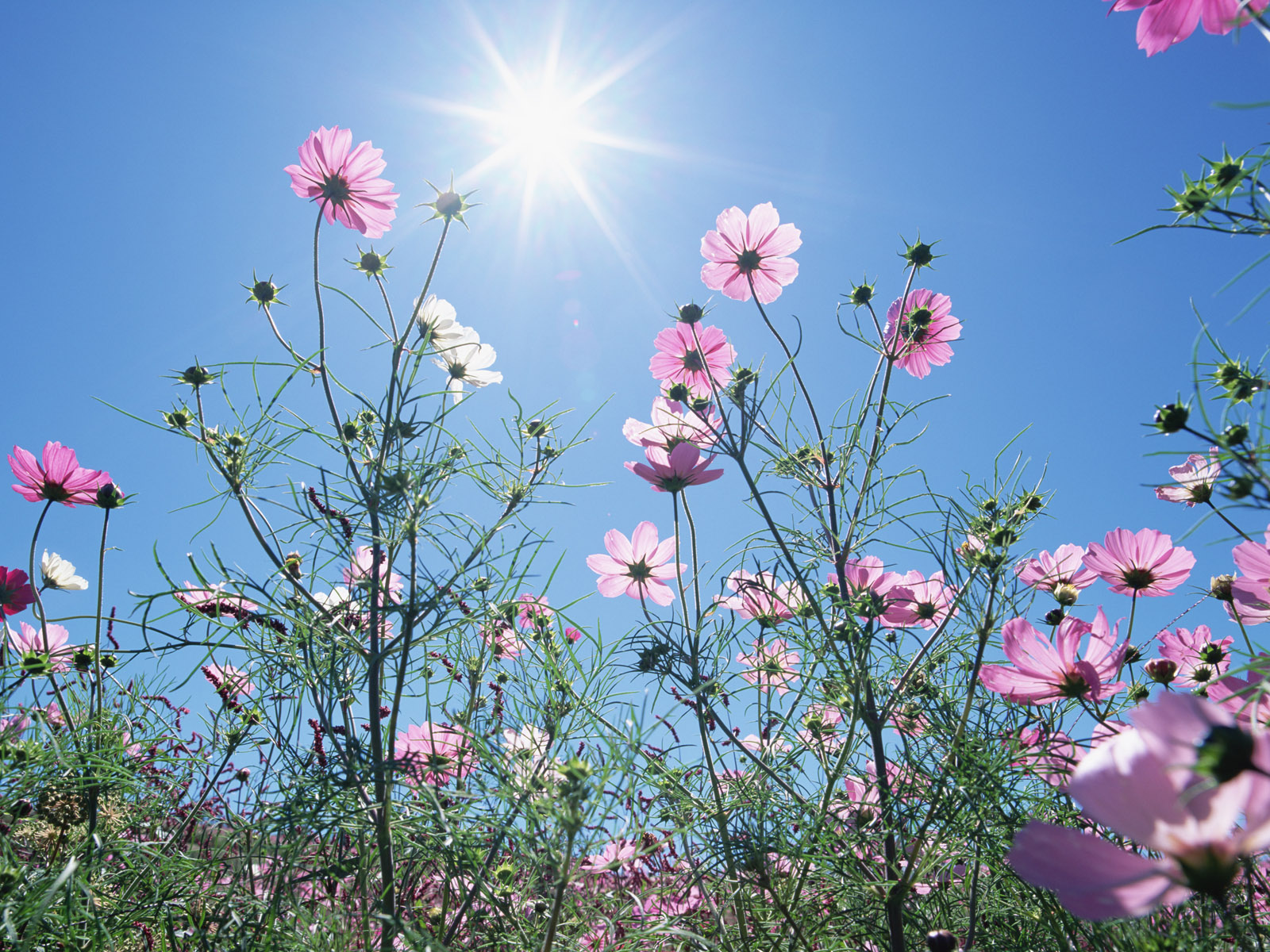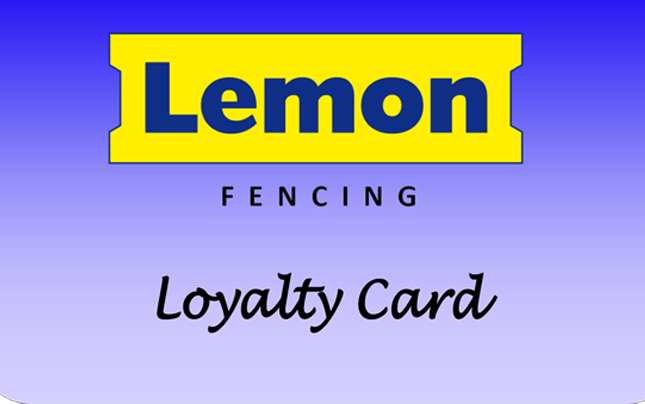 SAVE 5% DISCOUNT OFF MATERIALS
Only £2.99 !
Only £2.99 !
JOIN TODAY
Sign up today to start saving!
Valid for 12 months, call us or
come in store for more
information.
Click Here for T&C's

Paint your garden wood to protect from the weather!
Wide range of colours and stains available...
Choose your colour Now!